Consultations in person and by post/email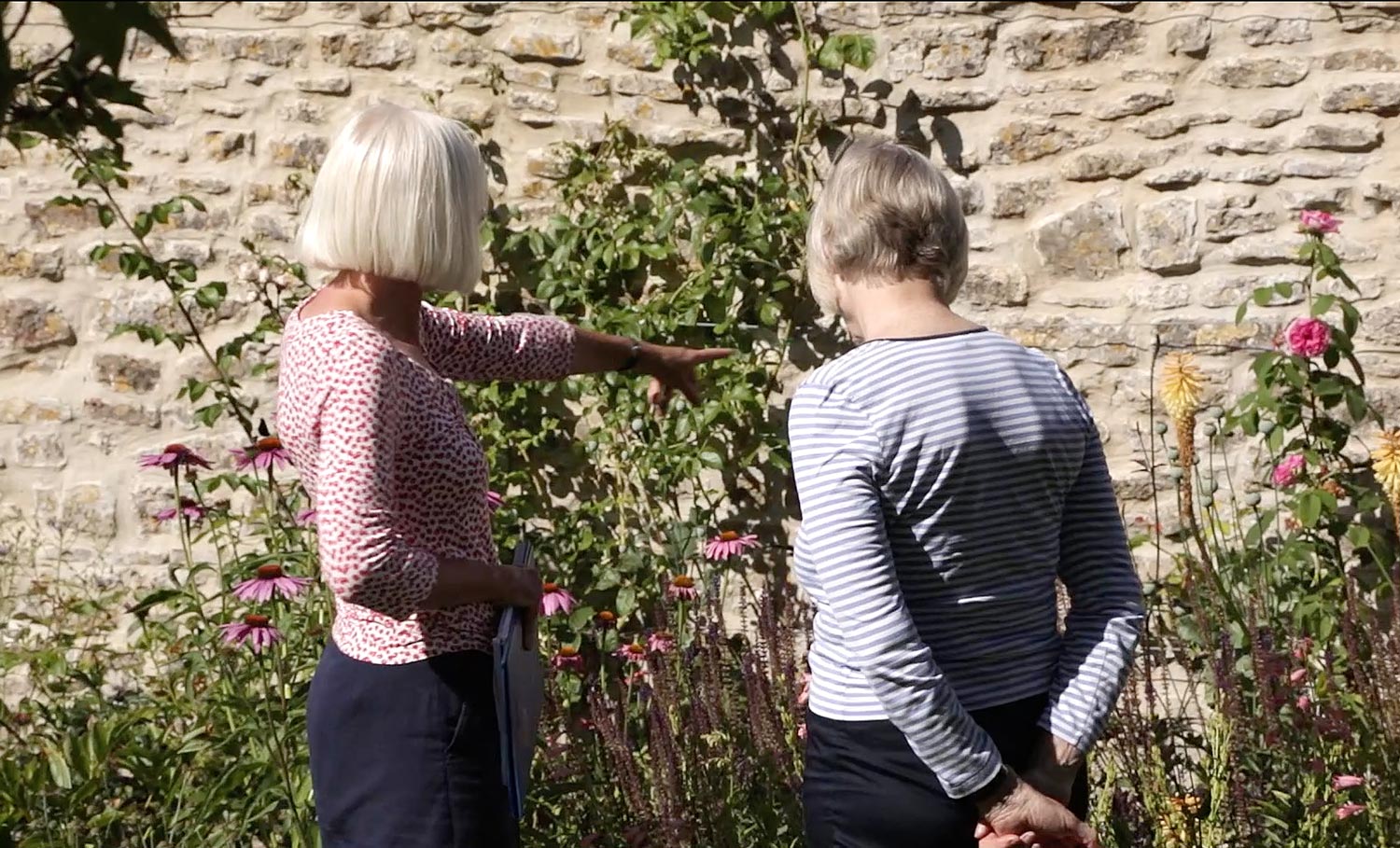 Postal and email service
If you need some assistance choosing the right plants for your soil but you are able to do the digging yourself - help is at hand
By sending me a sketch of your border and a few thoughts on how you would like it to look, I can give you a unique planting plan clearly indicating which plant goes where and how many to buy. For an additional fee I can prepare for you an individual maintenance schedule so you will never forget to prune again.
The picture shows a details from a typical planting plan, and here is an example maintenance schedule.
I charge a fixed price according to the size of the border: click here for details.
This is what you have to do:
Download the questionnaire (Word document).
Sketch out the shape and dimensions of your border on the grid. It might look like this.
Take a couple of photos if you can.
Send me a small sample of your soil, a teaspoonful is enough (you can wrap it in clingfilm).
Send me the completed questionnaire, sketch, photos, payment and optional soil sample.
Once I have received your completed questionnaire, sketch and payment I will design your customised border.
I will send your planting plan to you by post or email within 10 working days.